Discover the castle
The courtyard complex consists of the remains of walls and three towers covered with wooden roofs, and arrowslits in the lower storeys.
Early Classicist palace ruins, with four Ionic columns in the middle, face the river. The facility has been partially renovated, currently in the fortress there are guest rooms and restaurant "Pod zakutym łbem".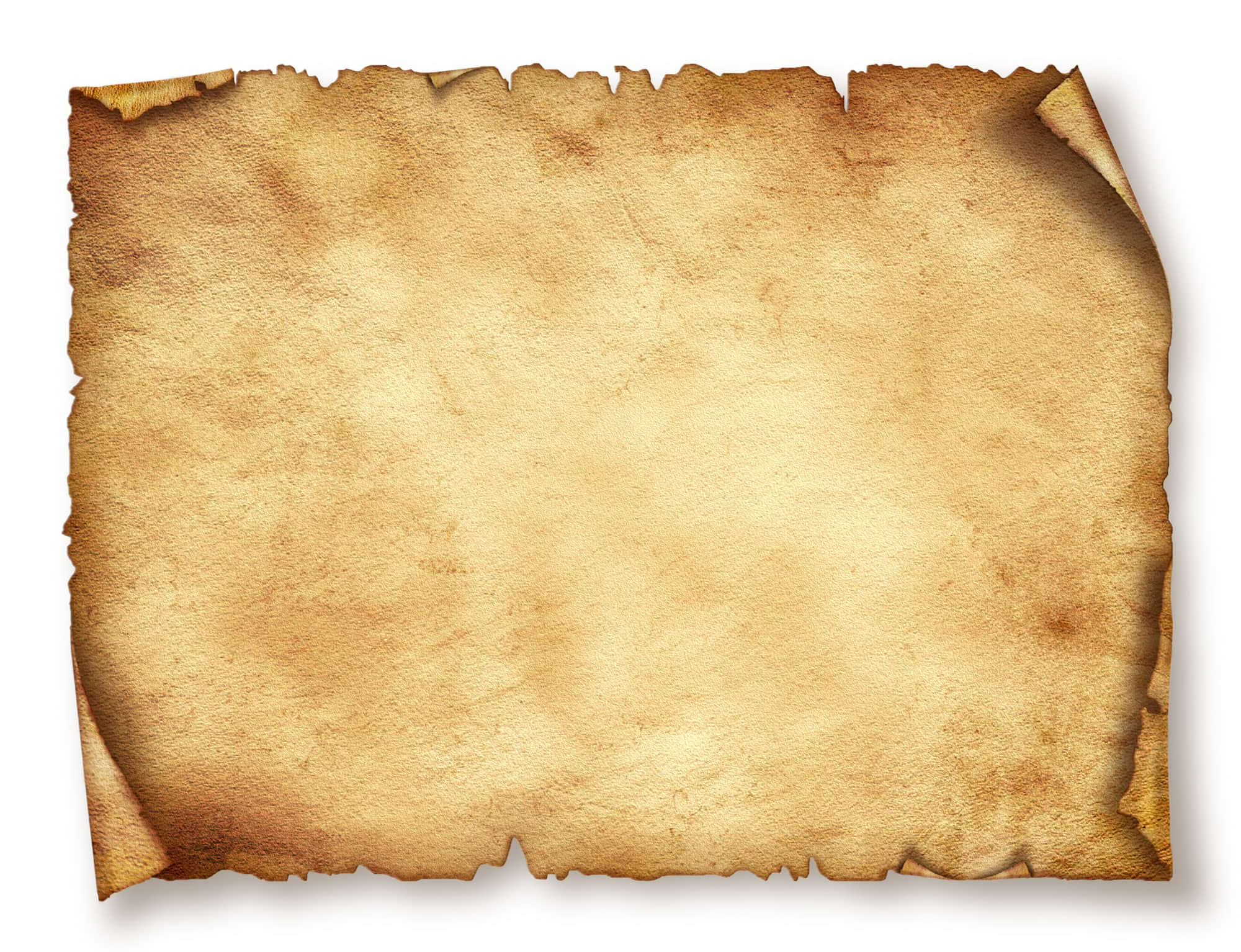 Our Rooms
---
Unfortunate one who will not find out,
even if he traveled half the world,
that the "Wonder of the World" is a chamber
in Sobków!
Joanna Kulmowa
Attractions
We offer our guests many attractions. We offer beautiful and well-kept horses at your disposal. In favorable weather conditions, it is worth taking a gondola ride on the charming Nida river. You will be able to admire our buildings, green areas around the castle and sunsets.
In winter, we offer sleigh rides. Anyone who tries will be delighted with the beauty of a snow-covered landscape.


Our castle on YT